Our business is about people
Finding success and financial reward is only fulfilling if you are surrounded by friends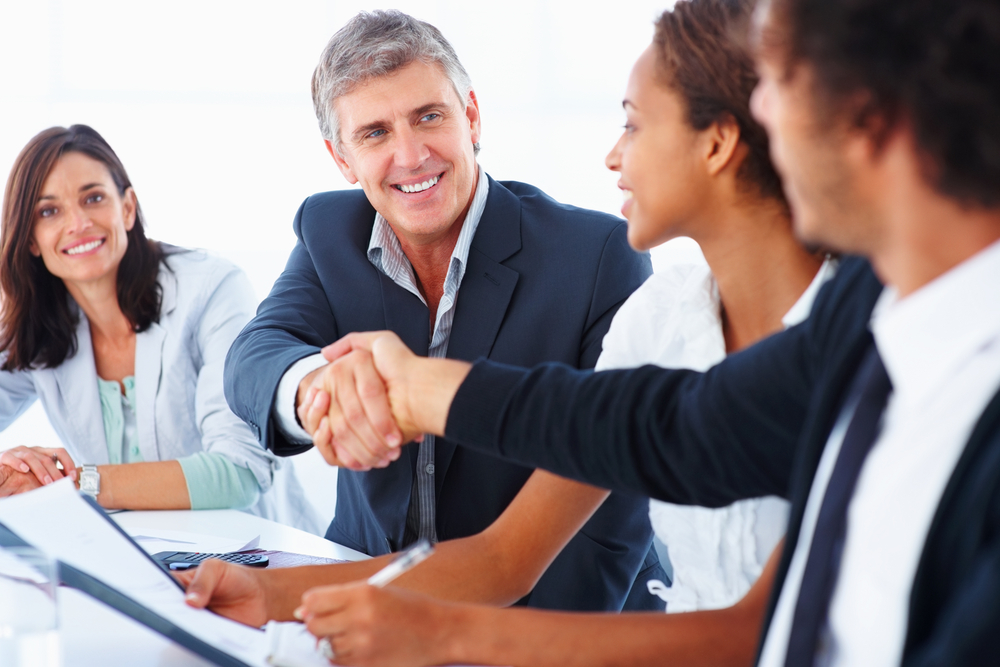 Our business philosophy is fundamental to who we are and we are about people. We help people advance themselves in a modern society and in the process, develop deep ties. It makes us stronger.
When it comes to business, we work hard but we also work smart. We start by customizing a personalized business development plan based on a proven distribution model of your choice. Your advancement is based on your level of involvement and effort. Some advance quickly while others take longer. It's entirely up to you. Along the way, you will receive some of the best training available anywhere.
Our marketing resources and supply chain are second to none. Our back office operations are Internet enabled and all communications and cash flow are streamlined. This is an optimized platform for true entrepreneurial success.
Contact Us
to discuss how me might design a business for you.